Forward Plastics is a New Zealand-owned plastics manufacturer based in Auckland.
Forward Plastics specialise in manufacturing, sourcing and supplying to the FMCG, chemical, commercial and industrial, food and medical industries.
We are a privately owned New Zealand manufacturer supplying a comprehensive range of packaging to a diverse range of industries. Proud of our reputation both in New Zealand and internationally, we are passionate about delivering the best possible quality and service to our valued clients. Collectively as a team, we have many years' experience and this, combined with an extensive line of modern equipment makes Forward Plastics the straightforward choice for all your packaging requirements.
With extrusion blow moulding capabilities ranging from 60ml to 20L, we process a variety of materials including HDPE, HDPE-pcr, HDPE-pir, LDPE, PP, PVC, and Bio-plastics and have single-cavity and multi-cavity mould options as well as co-extrusion processes. We also supply a wide array of PET bottles suitable for personal care and cosmetic ranges, and a full complement of quality caps, closures, triggers, pumps and dispensing options for the finishing touch.
If you have existing moulds and are looking for a more reliable supplier or have a concept you need to bring to market, Forward Plastics is your number one choice.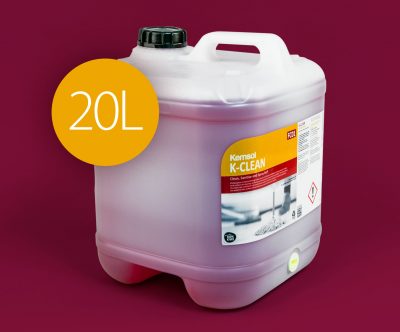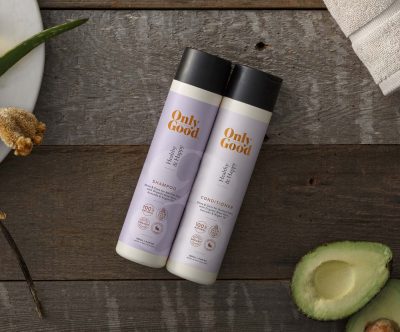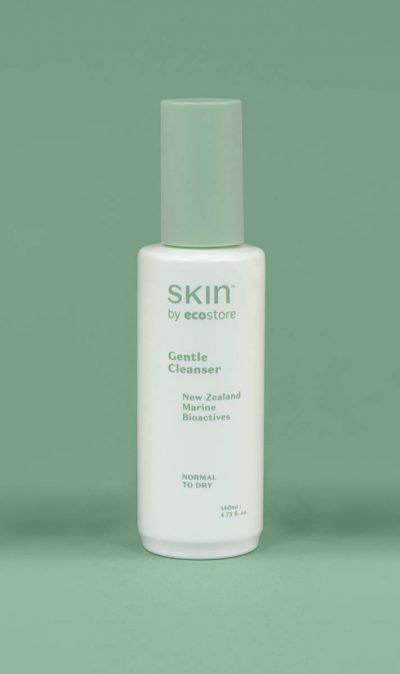 Our Philosophy
We are proud of our company philosophy which reflects our individual attitude that you, our customer comes first. Without you, we would not be in business and satisfying your requirements is our primary mission.
We combine our attentive and personalized customer service with prompt response, flexibility, and the technical expertise to service all your requirements and to build and maintain long-term relationships that will be mutually beneficial to both in the long term.
How Are We Different?
We are lead by a focused management team whose aim is to achieve maximum customer satisfaction. Our staff are carefully selected to ensure we have enthusiastic, highly skilled and professional personnel at all levels of the organisation.
Our key strengths are our ability to listen to our customers and produce solutions to our customer requirements and to put these into action incorporating our own innovation and skills. We bring brand-building market appeal to your packaging in the quickest possible time frame.
We are proud to supply products to a wide range of clientele, from small entrepreneurs to large multi-nationals. Our sales personnel are technical experts and experienced project managers who are able to assist you with your full range of requirements.