Caps, Closures, Pumps & Sprayers
Whether you're looking for a simple screw cap or a custom dispensing solution, we can help guide you through the entire process.
The goal is to provide your consumers with the best possible experience when opening, pouring, spraying or otherwise dispensing your product. There is only one thing more important than the container when it comes to the consumer experience of your product's packaging and that is the type of closure you choose to use.
Right for your application
Regardless if it's a continuous thread cap, trigger sprayer or pump dispenser, the style and functionality of the closure not only impacts your product, but also the way your customer experiences it. This is one of the many reasons we provide an extensive selection of locally manufactured and have access to global sources of quality, functional and unique caps and closures for you to choose the best possible option for your product.
With an extensive range including child resistant, tamper evident, vented and super-vented, flip top, disc top, pull top, foaming pumps, lotion pumps, trigger sprayers, applicators, hose spray adaptors and more, we can provide the technical expertise and back up required to ensure the closure you choose is right for your application.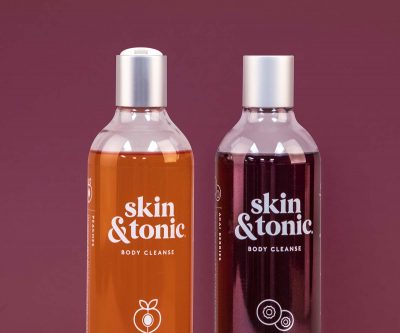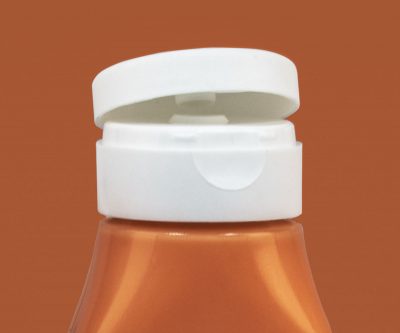 We might be able to provide you with options you haven't even considered!