Innovation In Sustainability
How serious are we about sustainability?
We're at the forefront of our industry in innovation for environmentally responsible packaging and we apply this to everything we do, the bottles we manufacture, our processes, operations and logistics, raising the standard and leading the way.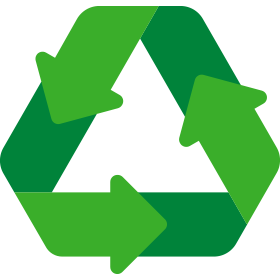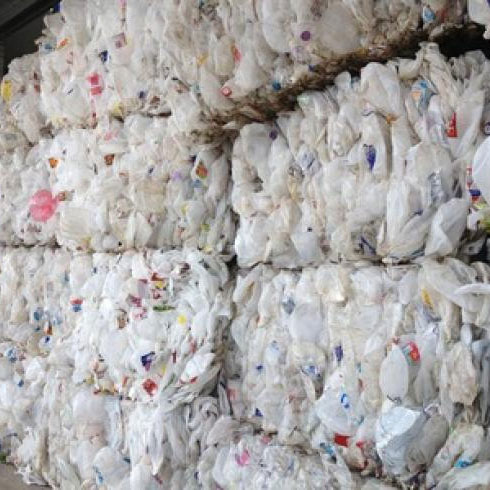 We're closing the loop from plastic bottles to recycled resins to plastic bottles again. Utilising PCR – Post-Consumer Recycled Plastic – which is derived from an end product (such as a milk or water bottles) that has completed its life cycle as a consumer item and would otherwise have been disposed of as a solid waste product. Post-consumer plastics include plastics that have been collected in commercial and residential recycling programs.
For example, that plastic milk bottle you threw into your curb-side recycle bin? Instead of going to a landfill, it goes to a recycling centre where it is processed and reconstituted back into plastic resin material. We then turn it back into plastic bottles again.
There is another type of recycled content that is termed post-industrial. This is the practice of using your own internal scrap back into regular production. At Forward Plastics, we have always done this from the very beginning as a part of our typical manufacturing process adding up to 50% of post-industrial recycled resin into our products.
We're re-using New Zealand milk bottles to manufacture multi-layered plastic containers
Multi-Layer Co-Extrusion Process
The term co-extrusion refers to the technology used to make containers that contain multiple layers in their wall structures. The layers may be made of the same or different materials, coloured or uncoloured material or recycled or virgin materials.
Co-extrusion technology, while not new, is gaining momentum in the industry with the ever-increasing push to provide solutions in sustainability around plastic packaging. Presenting a great opportunity for the inclusion of recycled material in the middle layers, our modern multi-head co-extrusion machines are designed just for this.
We are currently involved in a number of innovative and exciting new projects including the addition of a middle layer of 100% post-consumer recycled material sourced from reclaimed New Zealand milk bottles, to our bottles and containers. These products enable us to reuse plastic from the recycling streams back into a multi-layered container without compromise to top load strength or outer layer surface finish, and with suitable chemical resistance to a variety of products. Best of all, these multi-layer bottles are again fully recyclable!
Our commitment to the environment also sees us actively working towards the development of other products and processes with increasing amounts of post-consumer recycled resins, just another part of the "reduce, re-use, recycle" equation fundamental to the Forward Plastics ethos.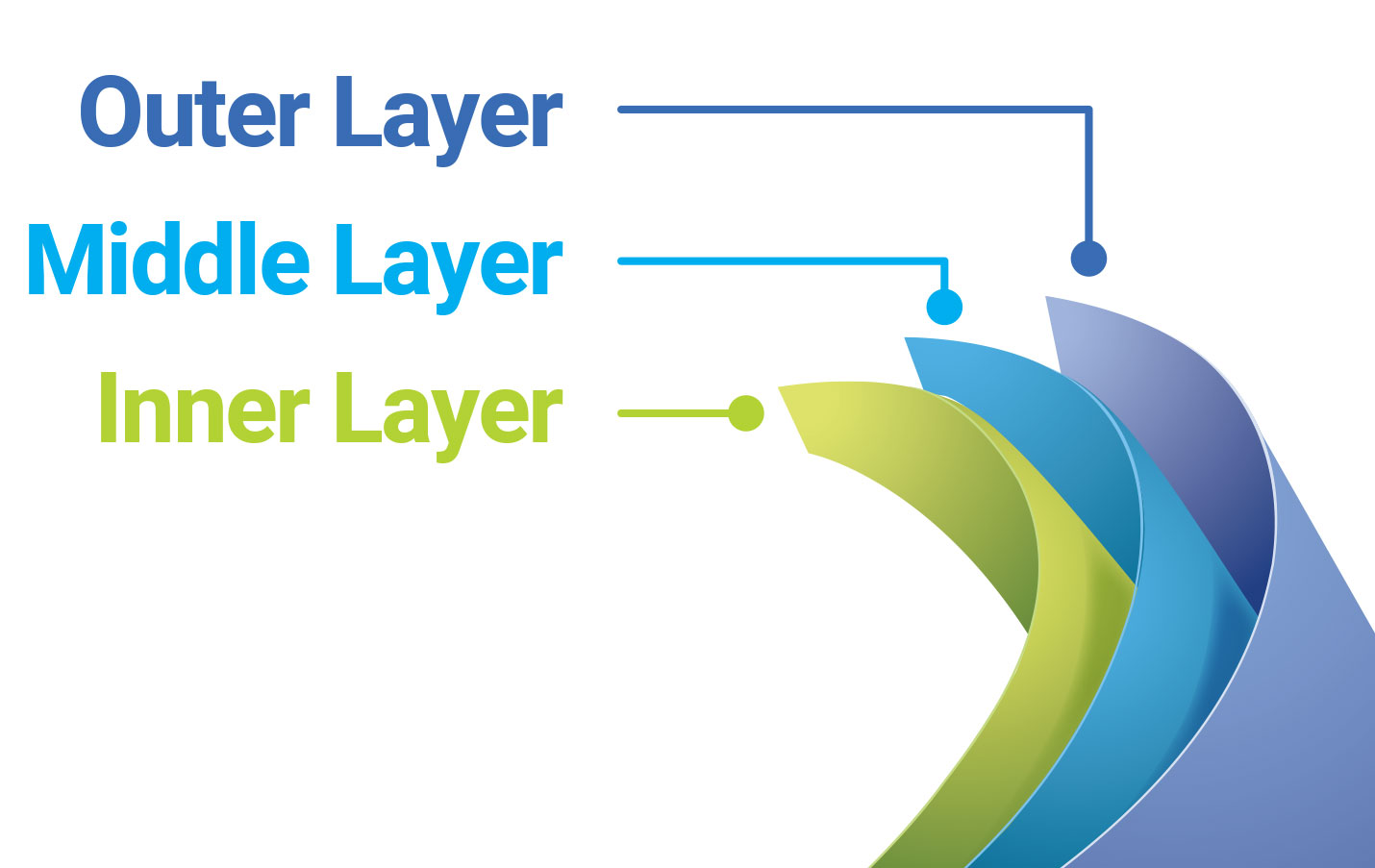 Green Polyethylene is a renewable plastic alternative
Bio-based PE
Green Polyethylene is a renewable alternative to fossil-based polyethylene and is made from sugarcane ethanol, instead of oil. It can be used to manufacture containers for cosmetics, personal care packaging, cleaning products and many other applications.
As the renewable crop of sugarcane grows it stores CO2 from the atmosphere, this CO2 remains stored during the plastics entire lifecycle reducing its carbon footprint and lowering greenhouse gas emissions while still being fully recyclable.
Sugarcane-based HDPE is physically and chemically identical to traditional petrochemical plastic. Therefore it can be recycled in the same chain used for recycling traditional high-density polyethylene (recycling code 2) from petrochemical sources (unlike other bio-based plastics for which New Zealand currently has no recycling system).