Bespoke Proprietary Bottles & Containers
Different by Design
Custom blow moulding is the cornerstone of Forward Plastics business! We bring over 20 year's experience designing and moulding unique, functional plastic bottles and containers to the table. Our passionate and capable team are specialists in managing your project from concept, through the design process and completing mould production with creativity and technical expertise.
Bringing your product to life
Working with brand managers and creative teams alike we love to bring the art and aesthetics of your finished package to life while staying focused on the science and engineering, both of which are equally important in creating a successful package that meets all the requirements for appearance, performance, functionality and budget.
Your custom bottle or container can also be delivered with a rapid lead time. In many cases we can expedite the design process, producing bottle drawings in a week, and 3D product development with rapid SLA prototypes in an additional 3-4 days. Your proprietary mould could be ready in as little as 4 weeks – a quick turnaround assisting your product's speed to market.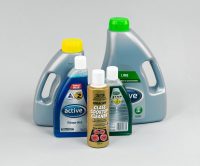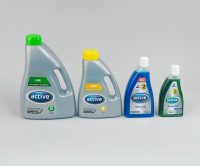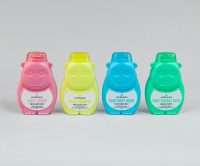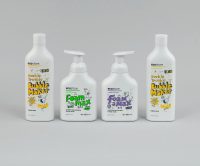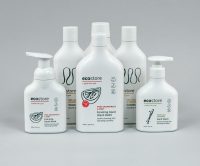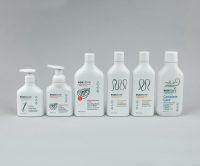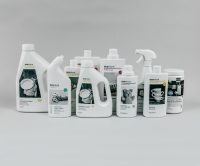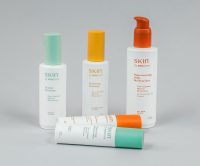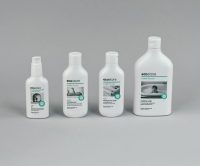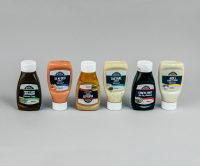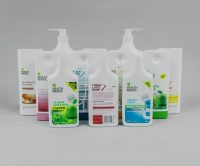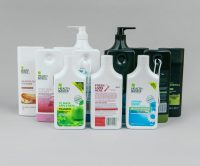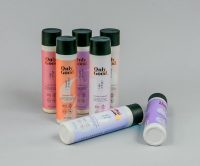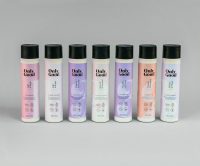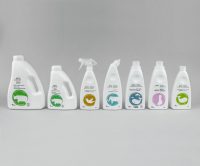 Would you like more information?
Contact us to discuss your project now.