Bottles, Jars & Containers From Our Stock Mould Range
Diverse Range. Cost-effective Solutions.
You'll find a diverse range of bottles, jars and containers in all different shapes and sizes available from our stock mould library. When a custom design is not needed, using a stock mould for your bottle or container can be an efficient, fast and cost-effective solution because the mould is already available in our range and ready for production with an attractive lead time.
We have more stock tools in our library than it is practical to list here, so give us a call to see how we can help you with your project.
Bottles and containers manufactured from our stock moulds can be made to order in a range of custom colours and matched with a coordinating closure ready to be filled with your product and labelled with your branding to put your own unique stamp on the finished result.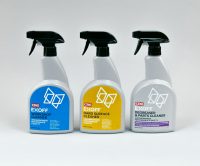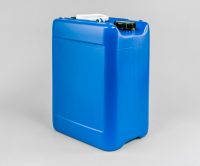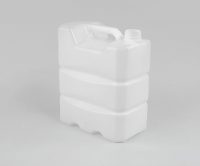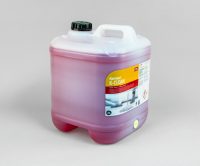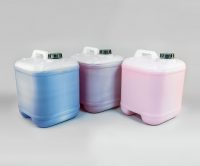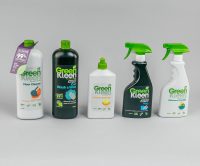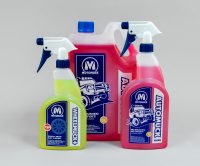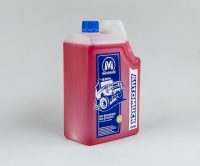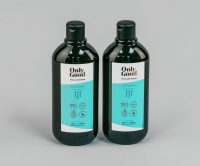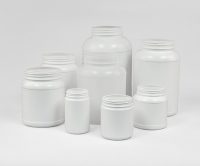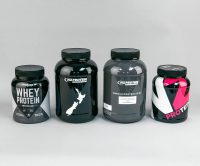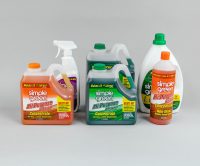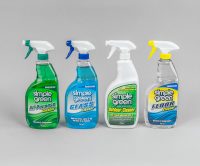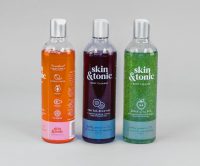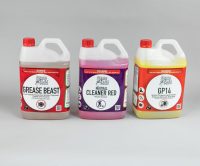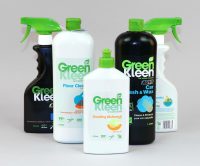 Contact our team for further information and pricing.